15 Baby Blanket Crochet Patterns (All Free!)
A list of Adorable Crochet Patterns for Baby Blankets and Baby Afghans (all Free!)
Baby Blankets are so much fun to crochet, aren't they? Not only do they work up fairly quickly (much quicker than an adult sized afghan, obviously) but you get to use cute colors and patterns for babies! And what is better than free baby blanket crochet patterns?
Plus, what is sweeter than crocheting a baby blanket for a baby shower gift. Any new Mom or Dad would be thrilled to receive such a thoughtful, handmade gift.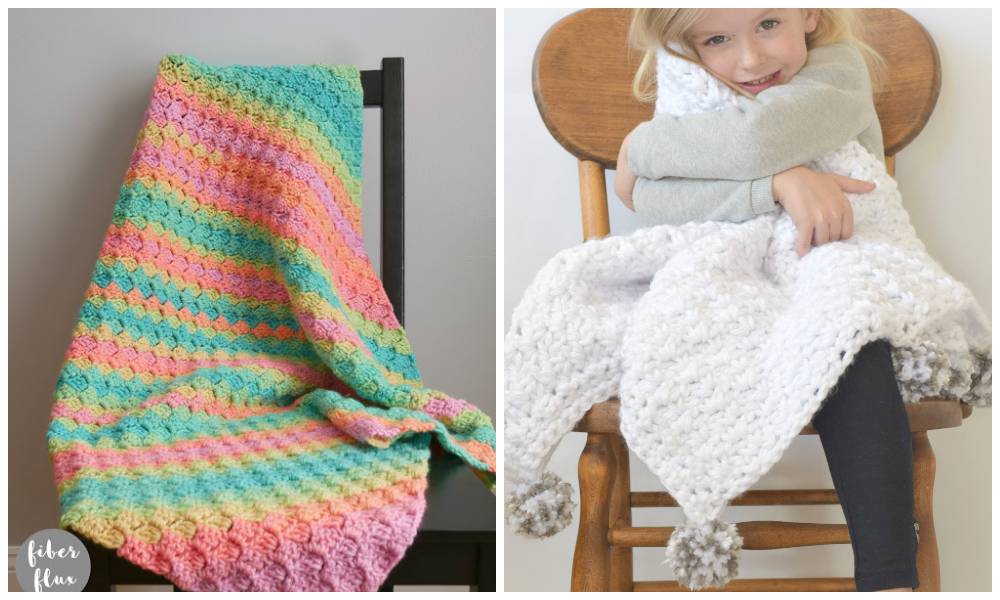 Disclosure: This page may contain affiliate links which means if you click and buy,
we may receive a small commission.
And, while you are busy crocheting baby blankets, you may also need some free patterns for baby booties or baby hats.
Any one of these sweet baby blankets would make a wonderful and super special, handmade gift for a baby shower or for brand new parents welcoming their new baby.
You can also take it one step further and make an entire gift set by crocheting a matching hat or headband, a cute little sweater or jacket and maybe some sandals or booties.
I hope you find this list of patterns helpful. A huge THANK YOU to the crochet designers for allowing me to share them with you.
Make sure that you bookmark this page for future reference. I will add more blanket patterns as I find them. Enjoy!
I hope these fun baby patterns give you some inspiration to crochet a baby blanket for you or a gift. If you have a favorite free pattern you would like to share, please let me know in the comments below.
Make sure to also check out the Baby Headband Patterns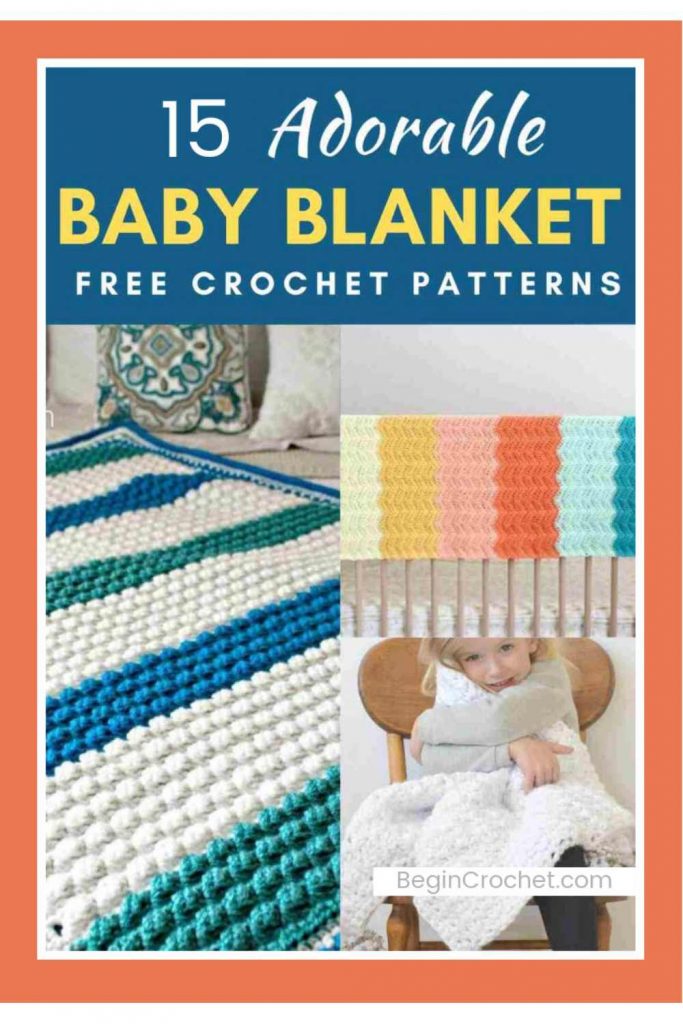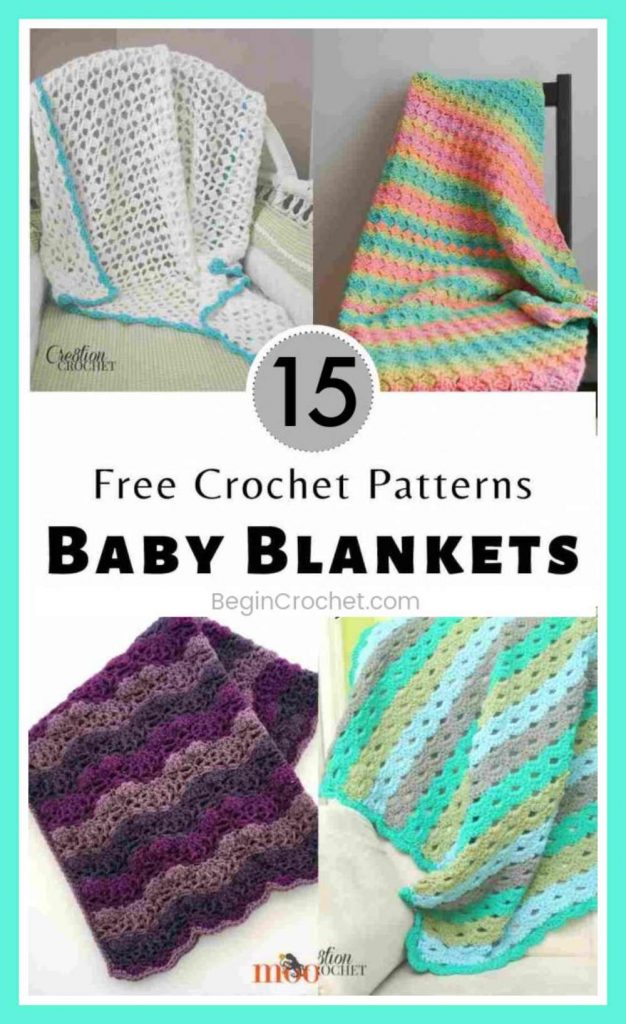 15 Baby Blanket Crochet Patterns (All Free!)